is a gentle manual method developed by the canadian osteopath Dr. Arthur Lincoln Pauls to harmonize and mobilize the entire musculoskeletal system without the use of force.
ORTHO-BIONOMY® supports the body's own ability to balance tension via reflexes and thus provides an impulse for self-correction as well as for the reorganization of old movement patterns.
ORTHO-BIONOMY® is used for relaxation and stress relief, but also for the alleviation of pain syndromes.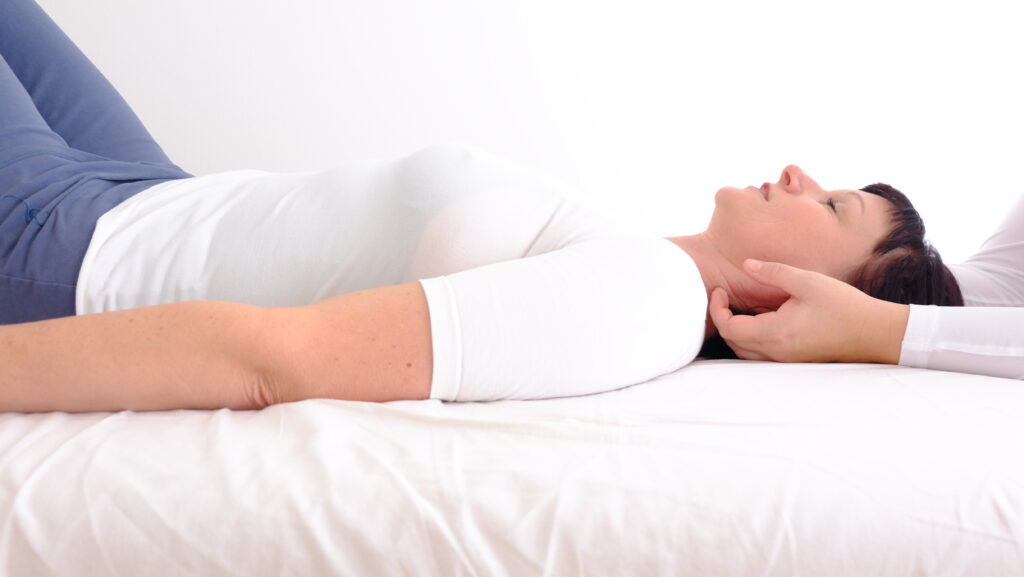 ORTHO-BIONOMY® can be used in the following cases:
maintain health
to increase physical and mental well-being
for all disorders of the musculoskeletal system (pain and poor posture, disorders and complaints of the abdominal organs, chronic headaches)
in case of long-lasting diseases or frequently recurring disorders
"The basic working principle of ORTHO-BIONOMY® is based on showing the body what position it is in and what patterns it has adopted. This gives it the opportunity to recognize this and correct it itself."
ORTHO-BIONOMY® works by supporting or exaggerating existing patterns, triggering a reflex that allows the body to release tension.
"ORTHO-BIONOMY® does not correct or manipulate, but supports the organism to unfold in its individuality. Through this work, it comes to an original understanding of the incorrect or relieving posture and thus to a causal solution of the complaints."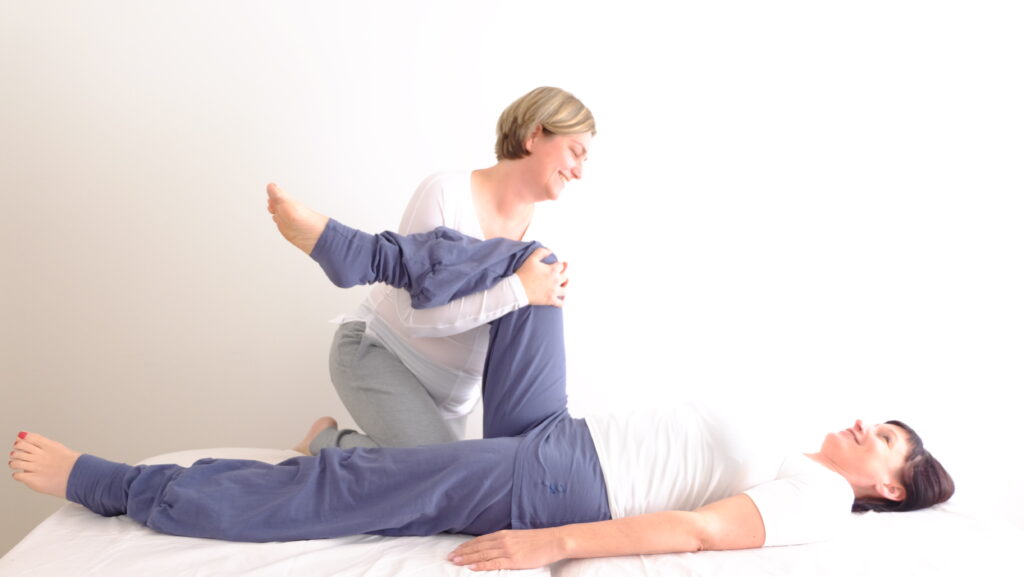 Birgit Stöger-Mitterecker
Price: 50min € 60
www.ortho-bionomy.at